Dyeing Icelandic
Mood:
chillin'
Now Playing: M/A/R/R/S "Pump Up the Volume"
Topic: Fiber
Today I'm working on dyeing some Icelandic wool. I washed the fleece and before it dried, I put it into the roaster to dye.
Washing Icelandic is different from other fleeces. Icelandic will felt *easily* if washed in water that is too hot. Warm water works just fine since it is a low grease fleece.
I had a nice Icelandic fleece from True North Farm in my barn, which even after sitting for a year, was still lovely and in perfect condition. So I decided to wash that one. It was snow white. "Was?" you ask? Now it's this color: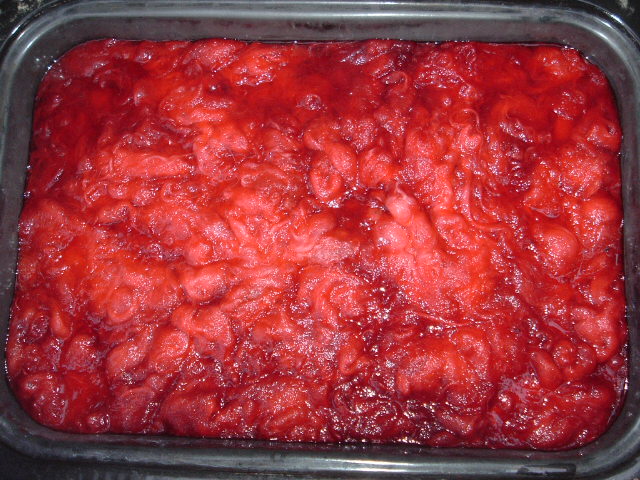 And how about a picture of these two cuties? They are both bucks, born here back in April. Aren't they sweet?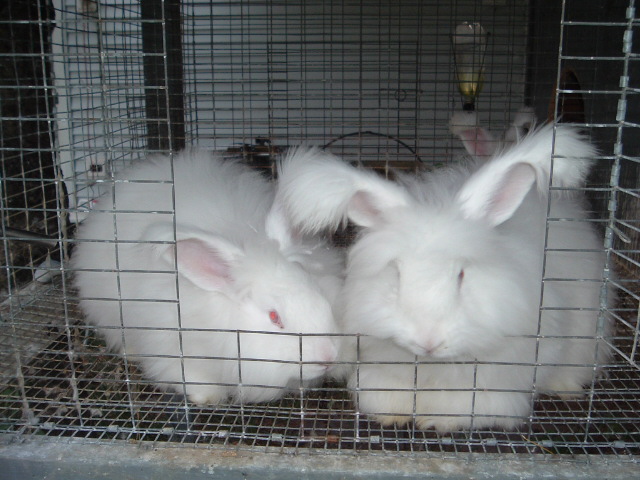 If you are interested in purchasing the one for sale, e-mail me. I can tell you all about him. His background pedigree is spectacular!

Posted by baycolonyfarm at 6:12 PM EDT
Updated: Wednesday, September 14, 2005 6:14 PM EDT