Look at what the mail brought me!
Mood:
happy
Now Playing: Daniel Boone "Beautiful Sunday"
Topic: Secret Pal 5
And it smells so good!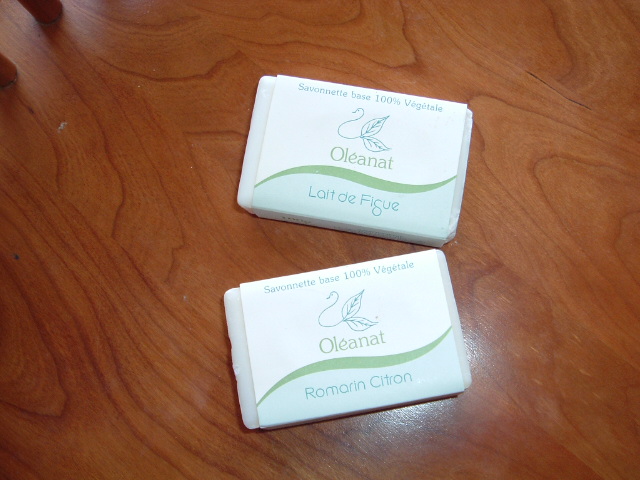 Thank you to my Secret Pal! My youngest son insisted that he hold the Rosemary Lemon soap all the way home from the Post Office! The other soap is Fig Milk and that smells wonderful too. :)

Anyone who knows me knows that I love scented soaps. My SP has done well. :-D Thank you again!

Posted by baycolonyfarm at 1:44 PM EDT