Some bunnies don't like their coats....
Mood:
incredulous
Now Playing: Marky Mark and the Funky Bunch "Good Vibrations"
Topic: Rabbit Care and Grooming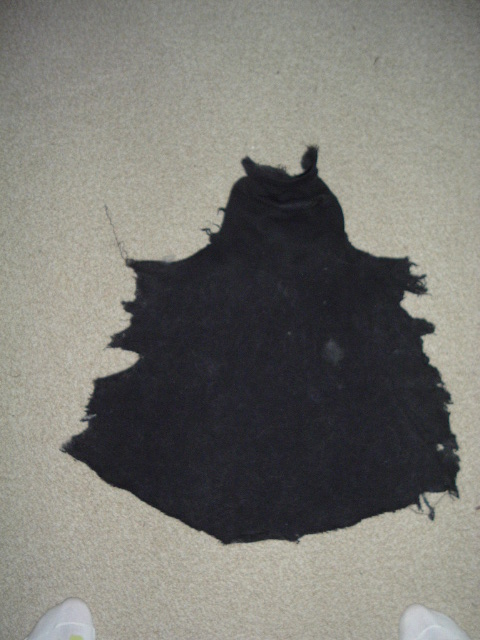 As you can see.

Gwertz chewed most of it off between last night and today, when I went out to feed and water the rabbits. He was wearing like a superman cape. :) Oh well, the temps are warm until Wednesday and by then, he'll have a week's worth of growth on him.

And then some kitties like Smitty think that old bunny coats smell really good!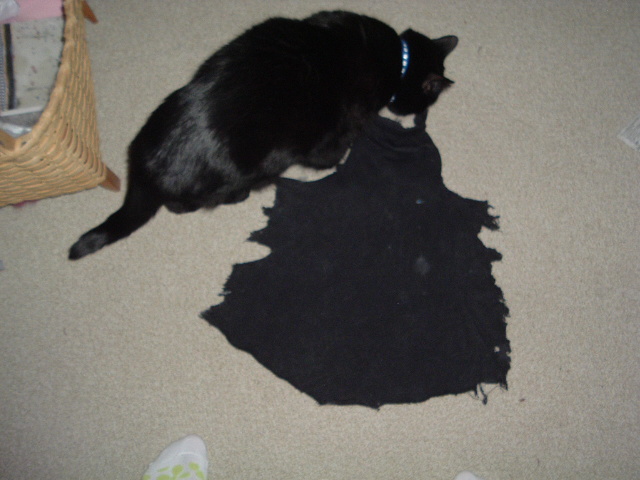 Posted by baycolonyfarm at 5:48 PM EST