It's the first day of summer vacation for my boys but...
Mood:
celebratory
Now Playing: Bobby Darin "Beyond the Sea"
Topic: A bit of everything
It's also my BIRTHDAY!!!!
:)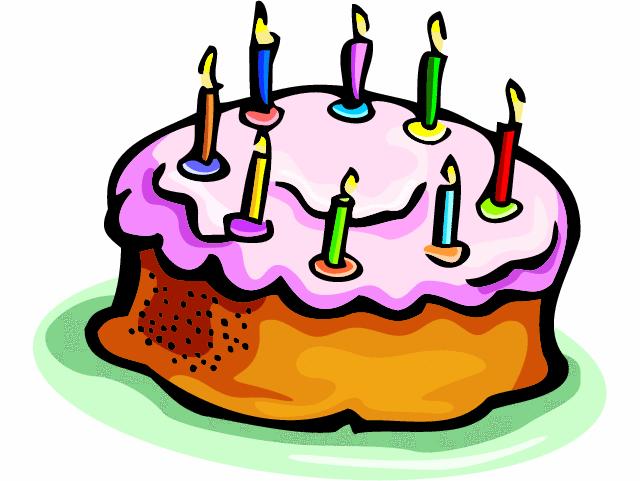 I love celebrating my birthday. I've long ago given up unrealistic ideas of what the day will turn out to be like, but instead, use the philosophy of taking it easy and just enjoying what comes. However, there will be steaks and drinks here later tonight, just the family and my mom (since I'm the one that will be cooking). And my mom and brother were nice enough to take me out to dinner at Chez Albert on Saturday night, a new French restaurant that opened up about a month ago. The food was fantastic and I'm hoping to go back there soon!

The Contest

Marie sent her in ideas for several colorways, which is posted in the comments section of yesterday's blog entry. Please check them out! :)

I have some work to do this morning, but plan on taking the rest of the day off and just relaxing. The pool has been up for almost a month, and I've yet to get in. I think it's about time!

Posted by baycolonyfarm at 7:37 AM EDT