How is this for Wool P0rn?
Mood:
party time!
Now Playing: Def Leppard "Hysteria"
Topic: Fiber
My fabulous processor got everything back to me in time for Rhinebeck.
Want to see a sneak preview of what I'll have in the booth? Check out the photos below:
Pioneer Valley Autumn - Icelandic and German Angora Wool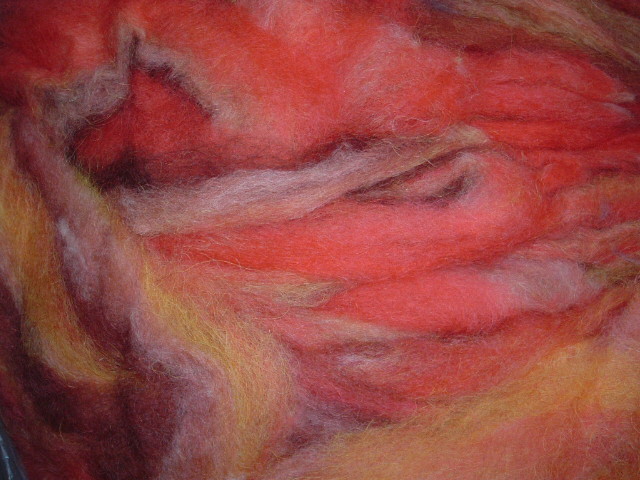 Winter Night Sky - Corriedale and German Angora Wool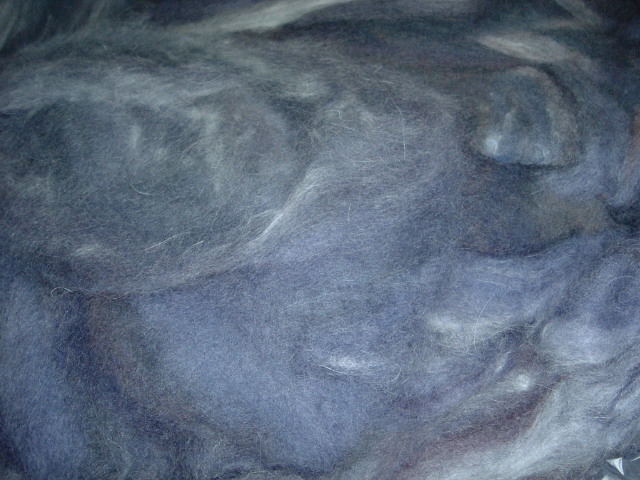 Mixed Berry Pie - Border Leicester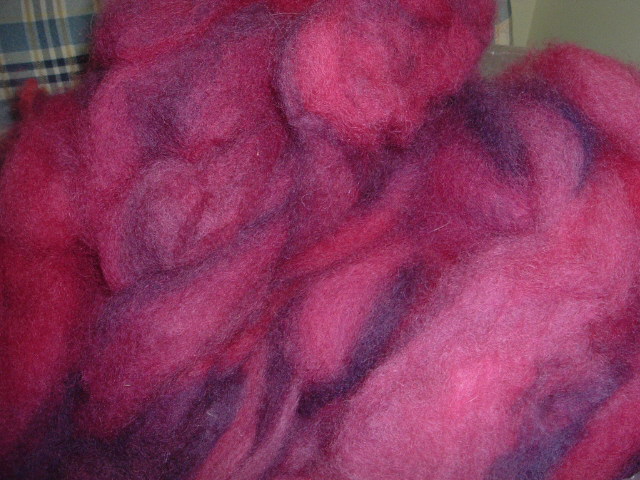 We'll also have our new Magical blends too, but no picture of those right now. :) I might show those later this week, after I've weighed up all the above blends into 2 ounce balls of roving.



Posted by baycolonyfarm at 6:11 PM EDT